Web and User Interface

Training institute in chennai
Learn Web and User Interface At GREENS TECHNOLOGY – No 1 Web and User Interface Training institute in chennai. Call 89399 15577 For More Details. Register today for learning basic Web and User Interface Training and Placement institute in chennai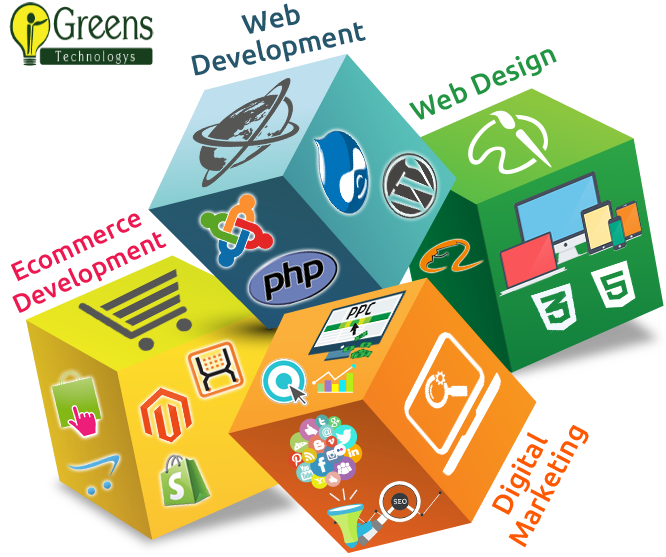 India is the 2nd largest online market worldwide and 4th largest economy in terms of usage of mobile applications. India is on the brink of a major technological revolution and this has presented us with opportunities galore, especially for digital content aggregators, advertisers, app developers and online streaming companies for engaging with users.
Addressing the increasing opportunities in the field, Greens Technology has designed this course that would enable students to build a strong foundation in Web design principles, and specialize in designing Websites that are compatible with various devices like PCs, Tablets and Mobile Phones.
Get Trained at GREENS TECHNOLOGY and become a Web and User Interface Guru!
Web and User Interface Training institute in chennai
Course Features
Specification

Web and User Interface

Course

Certification

Duration

6 or 3 Months

Levels

4 Levels

Accreditation

Partnered with NSDC

Education Loan

Available

Course content
Understanding Design Requirement and Audience
Research and Visual Exploration
Procuring Images for Print and Digital Media
Digital Image-Editing Techniques
Designing Communicative Visuals
Information Architecture
Web Optimization Techniques
Website Designing using HTML & CSS
Designing Interactive Presentations
Testing Browser Compatibility and Website Usability
Publishing the Website
Career Opportunities
On successfully completing this course, the students can position themselves in Ad Agencies, E-publishing and Design Studios as a:
Web Designer
Interface Designer
Flash Animator
Course Duration
2 hours class on alternate days (Monday, Wednesday, Friday (OR) Tuesday, Thursday, Saturday)

2 hours class every day (Monday to Saturday)
Recommended by Students as No 1 Web and User Interface Training Institute in Chennai!
Do not wait anymore! Call Us @ +91 89399 15577 to know more about Web and User Interface Training in Chennai. You can also contact us by submitting the Quick Enquiry form on the right side of this page to know more about the Web and User Interface Course in Chennai.
STUDENTS TESTIMONIALS