Silverlight

Training in Chennai
Learn Silverlight Training In Chennai At GREENS TECHNOLOGY – No 1 Silverlight Training Institute In Chennai. Call @ 89399 15577 For More Details. Register today for learning basic Silverlight Training to go for advanced Silverlight Training in Chennai.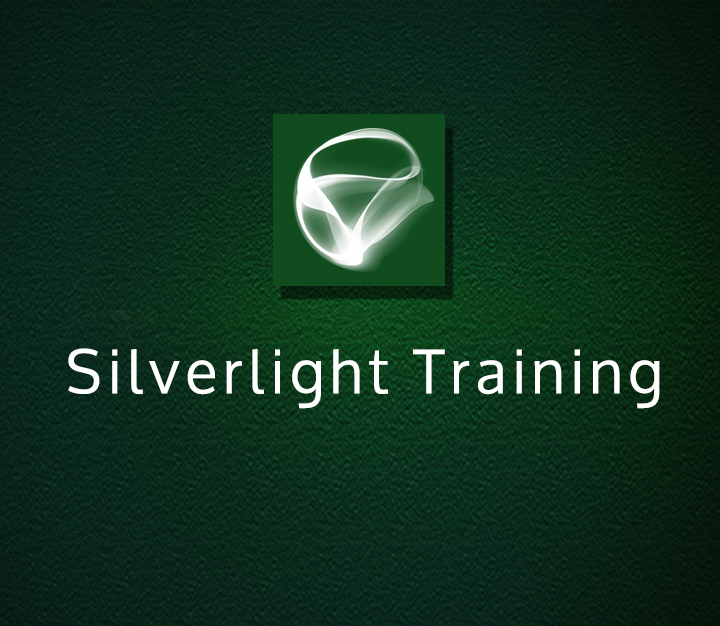 Silverlight Training in Chennai provides Real-time and Practical Trainings exclusively on Silverlight. Silverlight enables development of the next generation of Microsoft .NET based media experiences and rich interactive applications (RIAs) for the Web.
Silverlight training course content is exclusively designed with Basics through Advanced Concepts. This Silverlight course is specifically designed as per the Microsoft Official Curriculum (MOC) to provide COMPLETE PRACTICAL Training on Silverlight. Silverlight is a powerful development tool for creating engaging, interactive user experiences for Web and mobile applications.
Get Trained at GREENS TECHNOLOGY and become a Silverlight Guru!
Silverlight TRAINING COURSE CONTENT
Silverlight
Silverlight Introduction & tools
Silverlight Concepts
Silverlight User Interface controls
Transformation and Animation
Silverlight Controls, Resources, Styles, Templates, Graphics & Media
UI Interaction using Mouse and Keyboard
Data Binding
Creating Custom Controls
Silverlight Navigation Applications
Working with WCF, ASMS and ADO.NET Services
Integrating with the Browser (Client side programming)
Dot Net Course Highlights:
We are committed to provide Complete REALTIME and PRACTICAL Training and Microsoft Certification Training exclusively on C#, ASP.NET, Sql Server, Silverlight, Silverlight & Silverlight, LINQ & EntityFramework, DOT NET Live Projects, ASP.NET MVC, Design Pattern., MSBI, Sharepoint, SQL Server DBA. Study Material and Practice Material included with the course.
You can contact us @ 89399 15577 or fill in the enquiry form to get detailed information about Silverlight training in Chennai. Join Greens Technology for Best Silverlight training in Chennai.
STUDENTS TESTIMONIALS